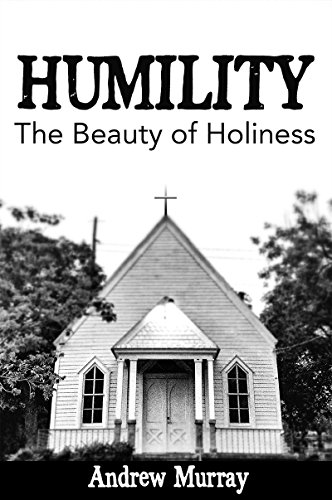 What is humility, really? Is it possible to live a life of true humility? Is it even something we should seek to attain? Murray dispels common misconceptions about humility and helps unwrap its mystery in a practical and transformative way. He invites us to follow Christ into the deep, hidden fullne...
More info →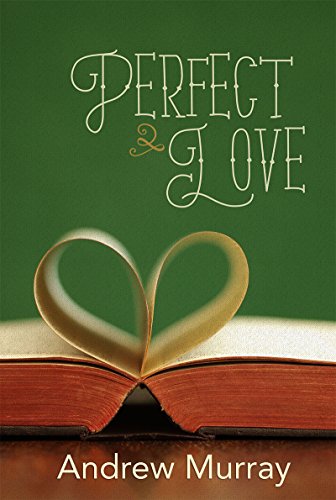 How we Christians struggle and strive to love well! And how often we fail. Andrew Murray beckons us toward a gentler way. "If we loved others with the love of God, how much more power there would be in our work, how much more sacrifice of time and of ease in praying to God for souls; how much more...
More info →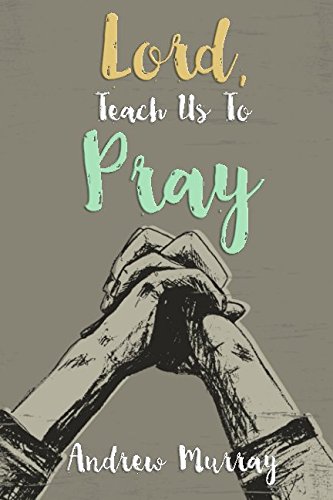 "The disciples had been with Christ, and seen Him pray. They had learnt to understand something of the connection between His wondrous life in public and His secret life in prayer. And so they came to Him with the request, 'Lord, teach us to pray.'" What were the secrets behind the prayer...
More info →